Product Detail
Product Tags
| | |
| --- | --- |
| Part number | 454-3041 |
| Description | Turbocharger |
| Brand | cummins |
| Packing | export standard |
| Material | Original |
| Range of application | NTA855 |
| Country of Origin: | China |
| OEM or not | YES |
| | | | | |
| --- | --- | --- | --- | --- |
| Engine No CUMMINS | Part No. | Model No | OEM No | Marl |
| 6BT | 3522778 | H1C | 3802289 | CUMM |
| 6BT | 3523294 | H1C | 3522777 | CUMM |
| 4BT | 3522900 | H1C | 3802290 | CUMM |
| 6BT | 3528237 | H1C | 3528238 | CUMM |
| 6BT | 3802862 | HX35 |   | CUMM |
| 6CTA | 3524034 | H1E | 3527035 | CUMM |
| 6CT | 3528777 | H1E | 2528778 | CUMM |
| 6CTA | 3527107 | H1E | 3527123 | CUMM |
| 6CTA | 3527370 | H1E | 3527371 | CUMM |
| 6CTA | 3528793 | H1E | 3528794 | CUMM |
| 6CTAA | 3528708 | H1E | 3528709 | CUMM |
| 6CTA | 3533000 | HX40 | 3533370 | CUMM |
| 6BTAA | 3960478 | WH1C | 3960478 | CUMM |
| 6BTAA | 3590808 | HX35W | 3538626 | CUMM |
| 6BTAA | 3590104 | HX35W | 3590105 | CUMM |
| 6BTAA | 4050267 | HX35W | 4050268 | CUMM |
| 6CTAA | 3538856 | HX40W | 3538867 | CUMM |
| 6CTAA | 3536404 | HX40W | 3536405 | CUMM |
| 6CTAA | 4050205 | HX40W | 4050206 | CUMM |
| M11 | 3800471 | HX55 | 4039173 | CUMM |
| KTA19 | 3523850 | HC5A | 3524442 | CUMM |
| KTA19 | 3524451 | HC5A | 3594056 | CUMM |
| NT855 | 3522865 | HT3B | 3522863 | CUMM |
| NT855 | 3523415 | HT3B | 3522871 | CUMM |
| M11 | 4039173 | HX55 |   | CUMM |
| NT855 | 3018068 | T-46 |   | CUMM |
|   | 3598263 | HX40 | 3598715 | CUMM |
| NT855 | 3529040 | HT3B |   | CUMM |
| 6BTAA | 3531696 | H1C | 3531456 | CUMM |
| 6BTAA | 3536473 | HX35 | 3536469 | CUMM |
Buyers pay attention to
Because of the large product technical parameters involving the related factor, and return cost of produce and will let the customer increase the cost too much, and delay time,
Please keep communicate with our people online, to check the products is your need.
Return cost will far exceed the value of the item itself, also can let us from small profit into a loss.
So, would you please spend more time with our work time online sales staff communication at any time.
We have wechat, whatsapp and skype communication tools welcome your consultation.
Wechat/whatsapp: +86 13181733518
Skype:kittyyi19
Hope we can help you save more time delivery time and maintenance time. Not just a cheap price product
Let your machine equipment create more value for you.
Engine No

CUMMINS

Part No.

Model No

OEM No

Application

Marl

6BT

3522778

H1C

3802289

 

CUMM

6BT

3523294

H1C

3522777

 

CUMM

4BT

3522900

H1C

3802290

 

CUMM

6BT

3528237

H1C

3528238

 

CUMM

6BT

3802862

HX35

 

 

CUMM

6CTA

3524034

H1E

3527035

 

CUMM

6CT

3528777

H1E

2528778

 

CUMM

6CTA

3527107

H1E

3527123

 

CUMM

6CTA

3527370

H1E

3527371

 

CUMM

6CTA

3528793

H1E

3528794

 

CUMM

6CTAA

3528708

H1E

3528709

 

CUMM

6CTA

3533000

HX40

3533370

 

CUMM

6BTAA

3960478

WH1C

3960478

 

CUMM

6BTAA

3590808

HX35W

3538626

 

CUMM

6BTAA

3590104

HX35W

3590105

 

CUMM

6BTAA

4050267

HX35W

4050268

 

CUMM

6CTAA

3538856

HX40W

3538867

 

CUMM

6CTAA

3536404

HX40W

3536405

 

CUMM

6CTAA

4050205

HX40W

4050206

 

CUMM

M11

3800471

HX55

4039173

 

CUMM

KTA19

3523850

HC5A

3524442

 

CUMM

KTA19

3524451

HC5A

3594056

 

CUMM

NT855

3522865

HT3B

3522863

 

CUMM

NT855

3523415

HT3B

3522871

 

CUMM

M11

4039173

HX55

 

 

CUMM

NT855

3018068

T-46

 

 

CUMM

 

3598263

HX40

3598715

 

CUMM

NT855

3529040

HT3B

 

 

CUMM

6BTAA

3531696

H1C

3531456

 

CUMM

6BTAA

3536473

HX35

3536469

 

CUMM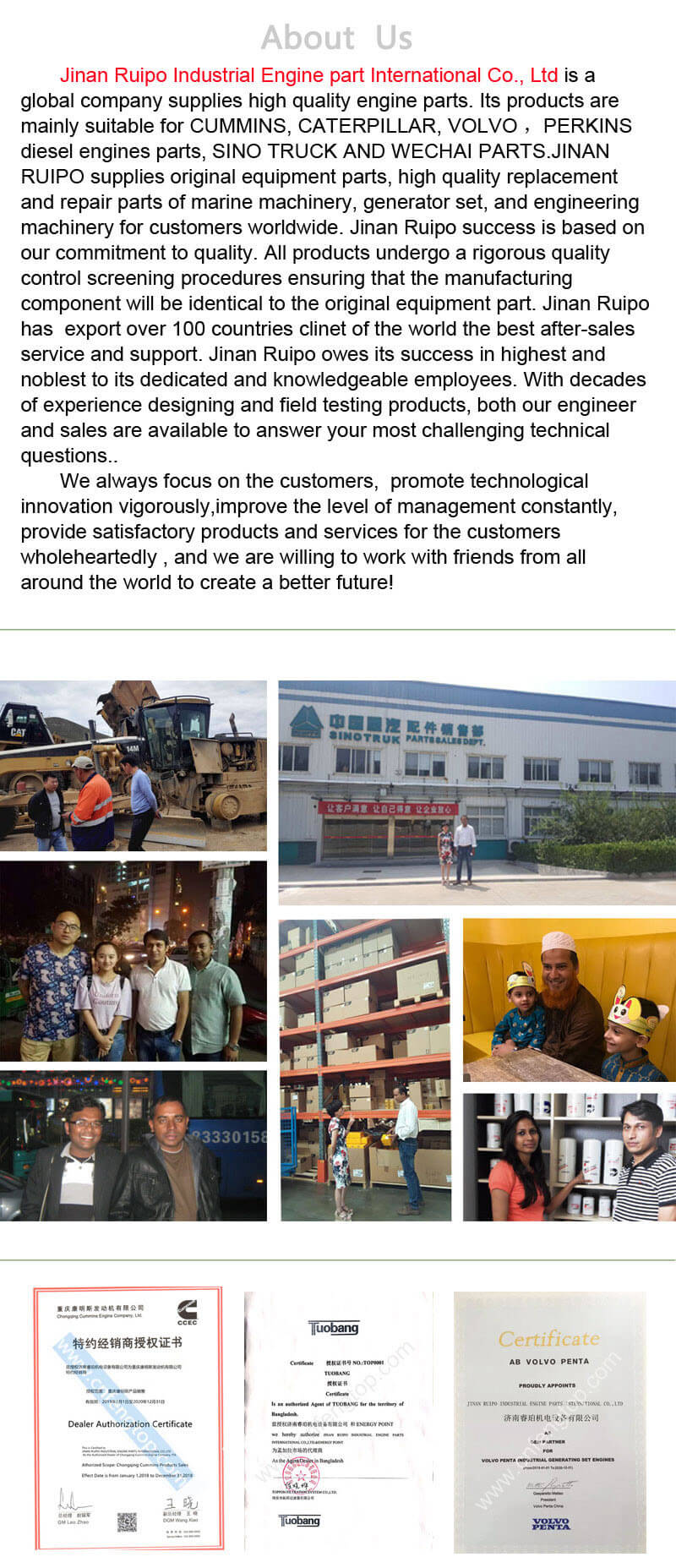 ---
Previous:
239-9988 turbocharger
Next:
HGM6110N-RM
---